About us
The School of Humanities was one of the earliest schools to be established at Universiti Sains Malaysia and one of the largest to offer arts based courses. Since its inception in 1970, the school has built up a reputation as one of the leading Humanities faculties in the country.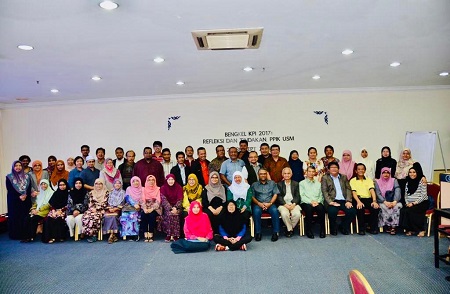 Courses offered at the School of Humanities are designed to attain our goal of achieving academic excellence and producing well rounded students. The curriculum is thus structured specifically to produce graduates who are able to meet the manpower needs of the country and are well prepared to face various challenges at the workplace in the present era of ICT and globalisation.
In line with these goals, the school is well-equipped with relevant facilities to support the teaching and learning process. These include computer labs (language interpreting, audio visual and GIS), physical labs (hydrology, physical geography, cartography), a resource room, a microfilm room and a postgraduate room.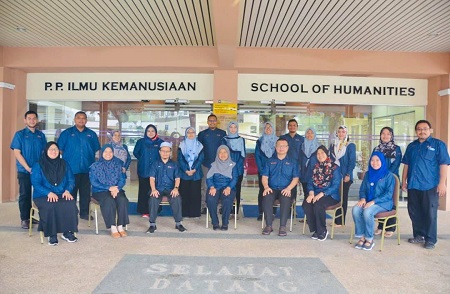 Research and publication is the main priority at this school. Manned by experienced, dedicated and qualified academic and ancillary staff, members of the school are actively involved in numerous research projects geared towards fulfilling the complex and specialized demands of contemporary society.