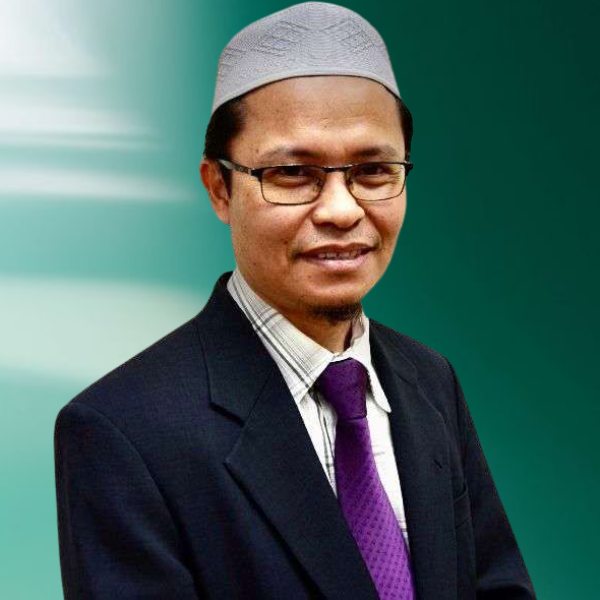 Welcome to the School of Humanities, Universiti Sains Malaysia.
The School of Humanities at Universiti Sains Malaysia is one of the oldest humanities faculties in Malaysia. Established over 40 years ago, the School has developed alongside Universiti Sains Malaysia into an academic and research centre for the humanities, offering academic programmes at undergraduate and postgraduate levels, creating innovation and new knowledge through research, and working towards the betterment of society through various community-industry initiatives.
The School of Humanities prides itself as the centre for the humanities, a broad academic area that covers a wide spectrum of disciplines that include philosophy, civilisation, religion, language, literature, history, geography, and translation. The knowledge and skills that the humanities focus on, i.e. aesthetic judgment, critical thinking, and analysis, as well as ethics are essential in university education as they are geared towards the development of knowledge and intellectual skills.
As an academic centre, the School of Humanities offers three Bachelor of Arts programmes i.e. Bachelor of Arts (with a major), Bachelor of Arts in English Language & Literature Studies, and Bachelor of Arts in Translation & Interpretation. The School also offers postgraduate studies by mixed-mode (courses and dissertation) as well as by full research in the areas of Philosophy, Civilisation Studies, Islamic Studies, Malay Language Studies, English Language Studies, Literature, History, Geography, and Translation & Interpretation.
This website is a gateway to more information on various academic, research and community activities that the School of Humanities is involved in. It is my hope that the information that is included in this website will benefit our guests in one way or another.
Associate Professor Dr. Jasni Sulong
Dean